Yes, we ship Jackery in EU
You probably noticed that we do not have english store yet so you can not order online at this time. But we have good news, we can still send the product to you. All you have to do is send us an email or fill out the form below and we will figure out the details with you (e.g. payment, shipping) and ship the product to you.
How to order your Jackery?
Choose the Jackery product you want to buy.
Send us an inquiry at kontaktuj@jackery.cz or fill out this non-binding inquiry form.
In the email include the product you are interested in, where are you from and any additional questions you have.
We figure out the ideal shipping and payment method for you.
Once everything is agreed upon and we receive the payment, we ship the product to you.
What products you can order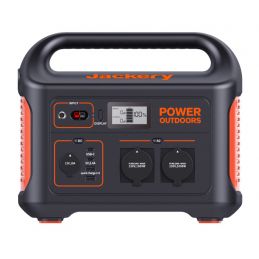 Jackery Explorer 1000 - Portable power station
€1230.00 (shipping included)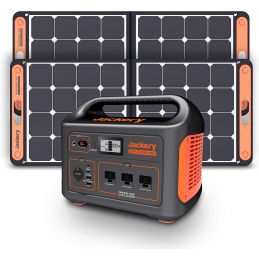 Explorer 1000 + 2x SolarSaga 100W
€1795.00 (shipping included)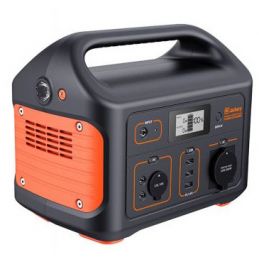 Jackery Explorer 500 - Portable power station
€625.00 (shipping included)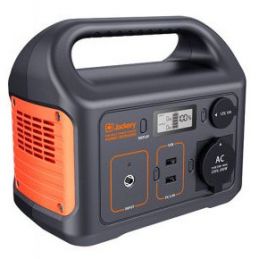 Jackery Explorer 240 - Portable power station
€325.00 (shipping included)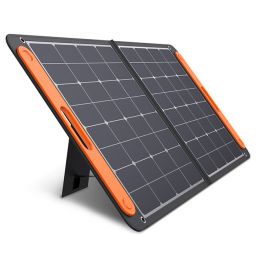 Jackery SolarSaga 100W - Portable solar panel
€325.00 (shipping included)
Frequently Asked Questions
How much does the shipping cost?
The shipping fee to all European countries is usually between €20 - 35€ depending on the country. We usually send with GLS, DPD (GeoPost) or DHL. The standard delivery takes between 5-10 business days and we give you a tracking ID so you can watch the order on the way.
Do you sell EU or US Jackery products?
All the Jackery products that we sell are suited for the EU market and they have the standard 230 V output/input. So as long as you are in Europe you are good to go and do not have to worry about anything. :)
How can I pay for the order?
regular online bank transfer (no fees)
Revolut card app (no fees)
What guarantees do I have?
According to the EU law you get:
standard 2-year guarantee
30 days to return the product (if it has no signs of usage)
We of course send you the invoice aswell. The english manual is in the box but it is so easy to use Jackery you will not need it anway.
Do I have to pay VAT?
All the product prices displayed above are with VAT included and generally it is the price you have to pay. The only exception is if you are registered VAT payer in your country then we can deduct the VAT from the product price.
Can I buy the Explorer 1000?
Yes! Finally. We are expecting a limited delivery of Jackery EU Explorer 100 mid June 2021. It is the EU version (2x 220 AC, 2x USB-C, 2x USB A, car port) suited for EU devices. You can preorder yours now by filling out the form above or contacting us via e-mail.

Petr Matoušů
Jackery specialist